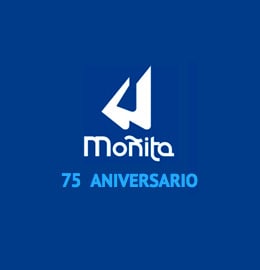 Tarpaulins for hire
We have a tarpaulin hire department.
At MOÑITA we have a tarpaulin hire department through which we aim to offer a service that provides all types of tarpaulins, whether for construction works, transport or PVC tarpaulins for covering facades and making them waterproof, etc.
Types of tarpaulins for hire
We have tarpaulins in various measurements and for different modulations, depending on the surface or material to cover:
 6 x 8 m.
 6 x 4 m.
 8 x 3 m.
What's more, at MOÑITA we not only hire tarpaulins, but also make custom tarpaulins to meet your needs. We always have a wide range of physical stock so that clients can see that the tarpaulins meet their requirements.