Salamanca

C/ Arribes del Duero, Nº 32
Pol. Ind. El Montalvo II
37008 Salamanca
Tel. (+34) 923 19 02 14
Fax. (+34) 923 19 42 24
Lunes a viernes de 9,00 a 13,00h y de 15,00 a 19,00h.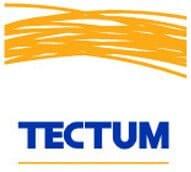 Tectum®
Tectum is the registered MOÑITA brand of marquees, which over time has become synonymous with quality, design and durability, being the brand of marquees that is most used by professionals and a benchmark in the industry.
Ir al sitio